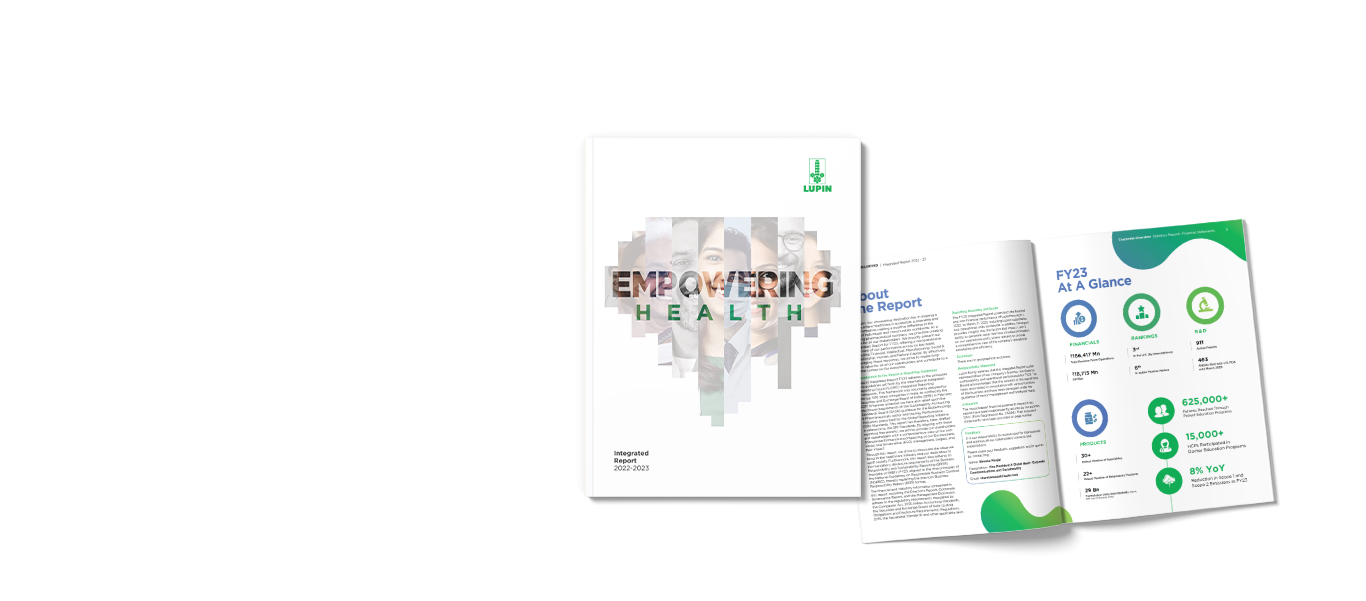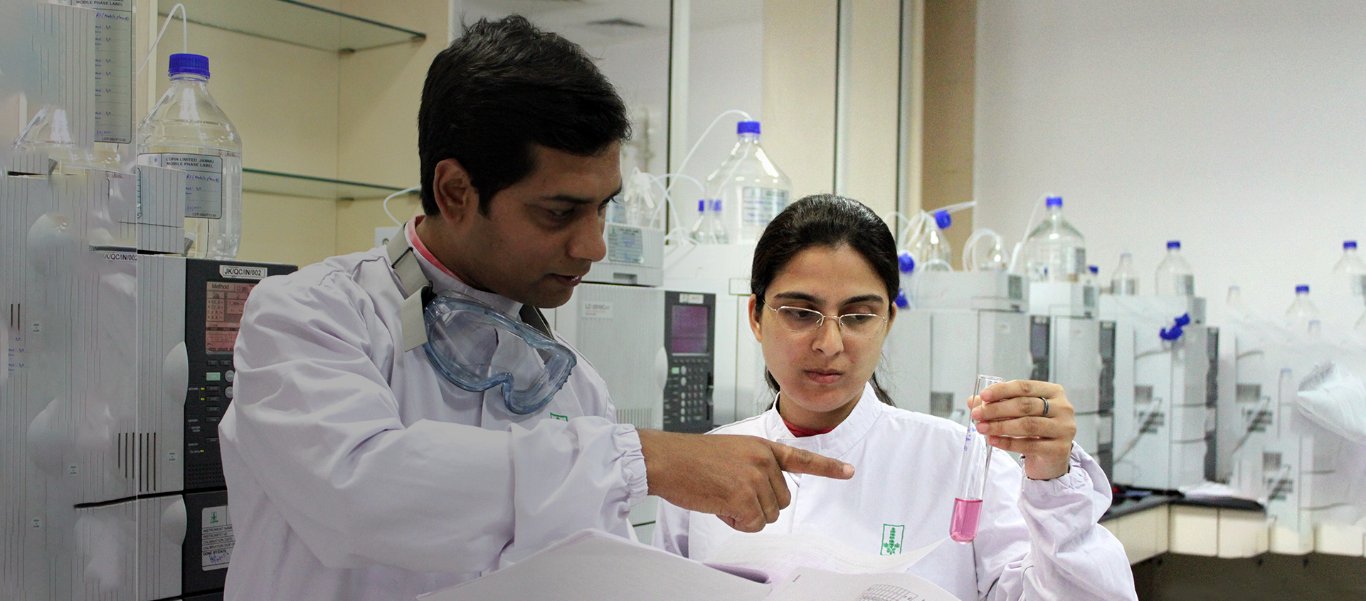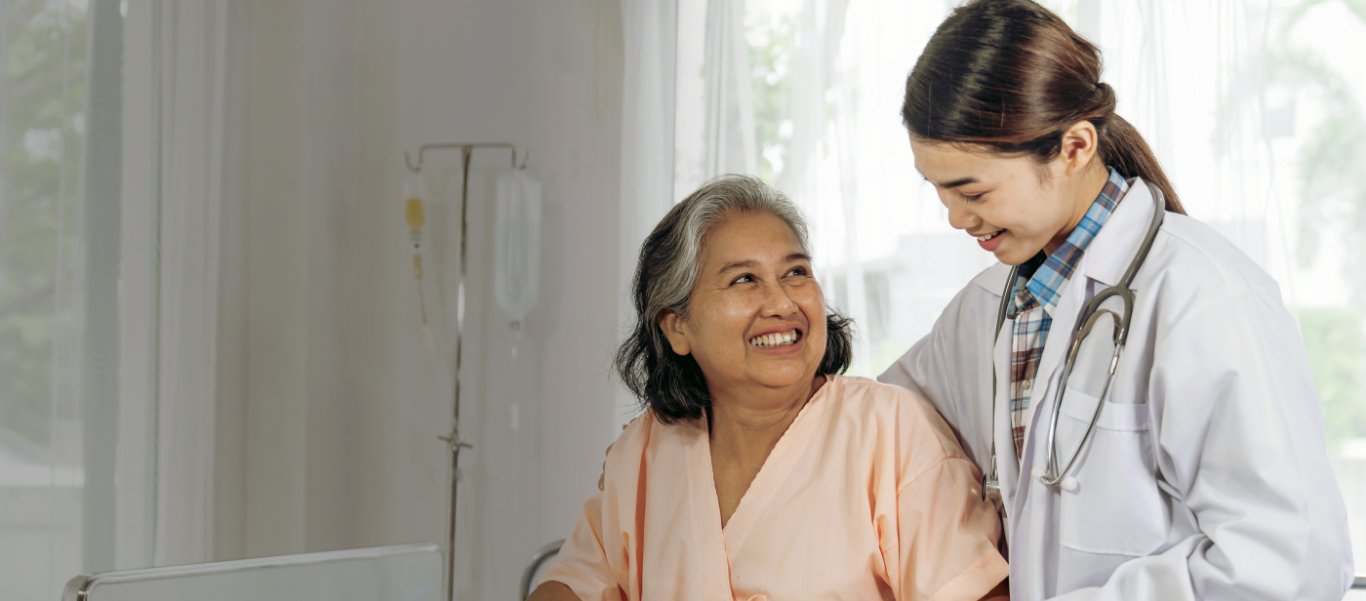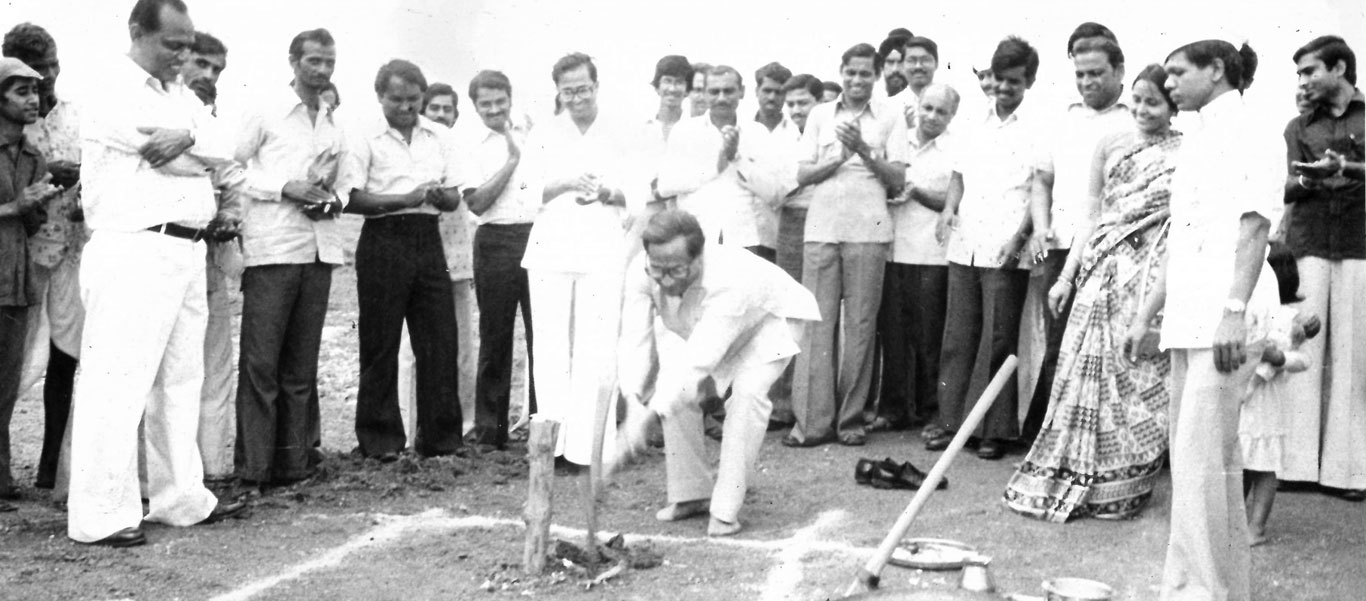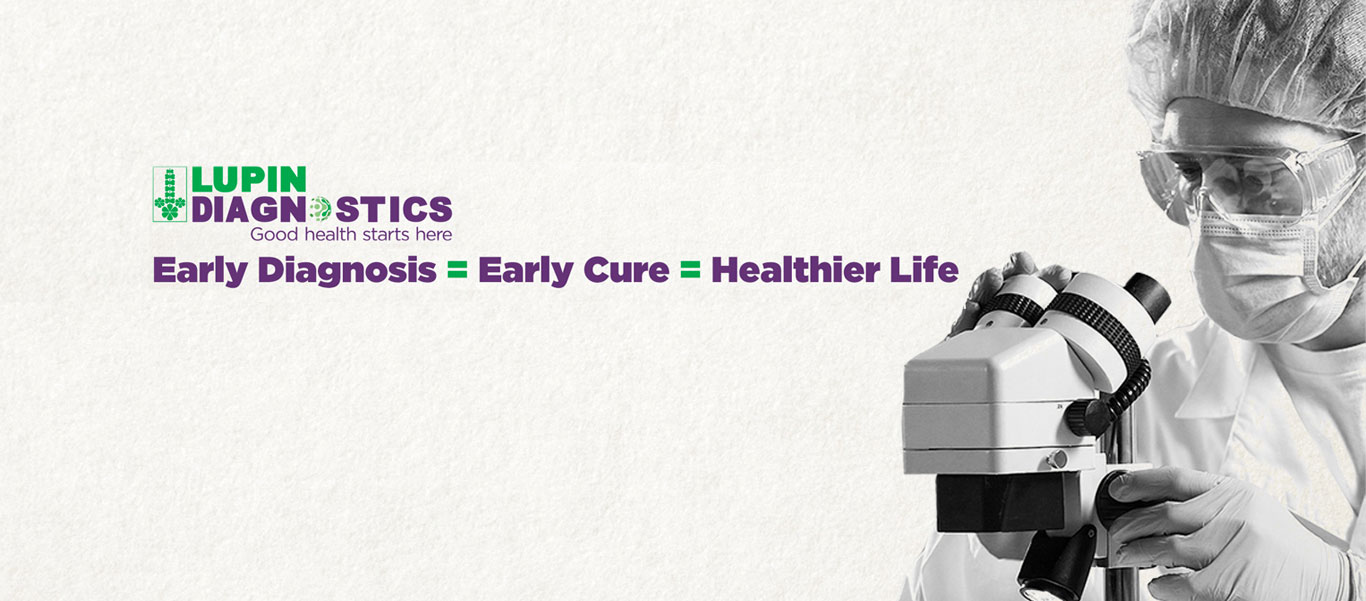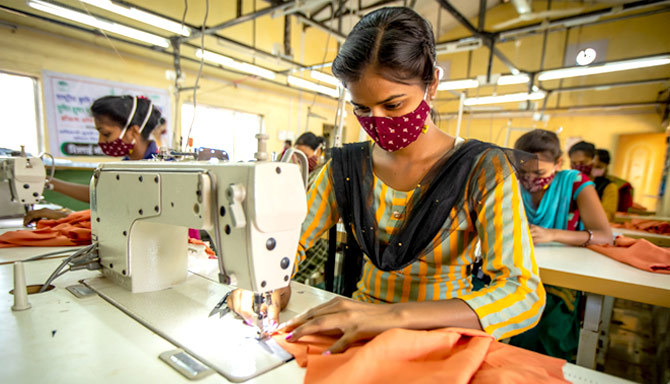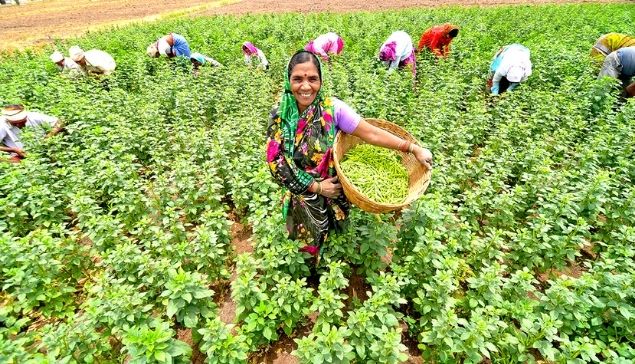 Beyond Medicines
The Lupin Foundation works in over 4,500 villages to ensure sustainable development.
Our Mission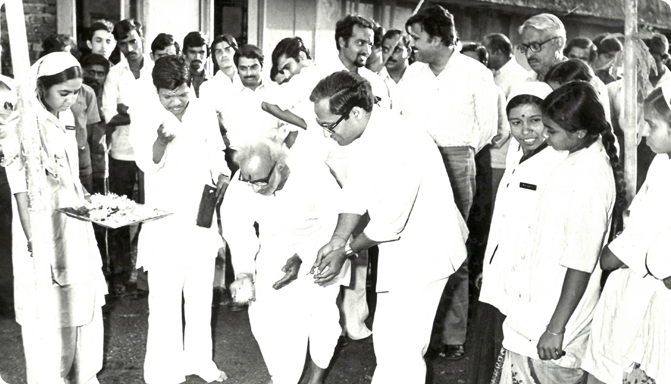 Our Journey
Delivering on our promise toward innovative science and healthcare for more than five decades.
How We Began
We come from diverse backgrounds but what binds us is turning our passion for helping patients into concrete actions.

Ruth Egli
Sr. Manager, Europe
I admire the Values of Lupin, which help me not only in my professional life, but also personal life, giving me a platfrom to grow & develop.

Sunil Umdale
Manager, India
In my last 17 years at Lupin, I've been provided with ample growth opportunities to pursue my passion through Various L&D programs.

Arun Minare
Manager, India